Product Description
I. AT-Web/Logger
AT-Web/Logger gateway is a Raspberry Pi based gateway that supports:
– Monitoring and control Modbus RTU Rs485 protocol based devices on website. The gateway is a web server.
– Data log devices memory values onto AT-Cloud Server for trending, alarming and reporting.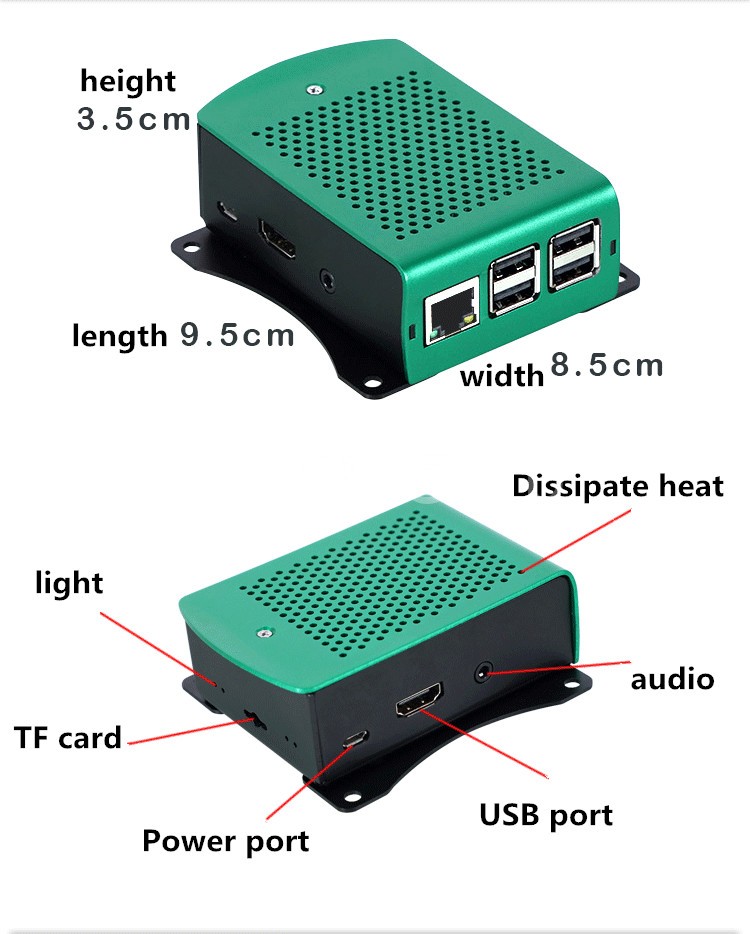 II. Function
AT-Web/Logger Gateway is manufactured by ATSCADA Lab. It has full features for monitoring and controlling system operations:
– Web server software for remote monitoring and control.
– Remote monitoring and control by Smartphone, Laptop,… via LAN, Wifi.
– Update, store data on Cloud Server.
– Send SMS, Email to alarm.
– Trend.
– Export report.
Interface Software
Login
Overview
Memory areas
Alarm
Export report