DỰ ÁN TỰ ĐỘNG HÓA là một trong những giải pháp quan trọng. Giúp quyết định đến việc tăng năng suất lao động, chất lượng sản phẩm, tối ưu chi phí, thời gian,…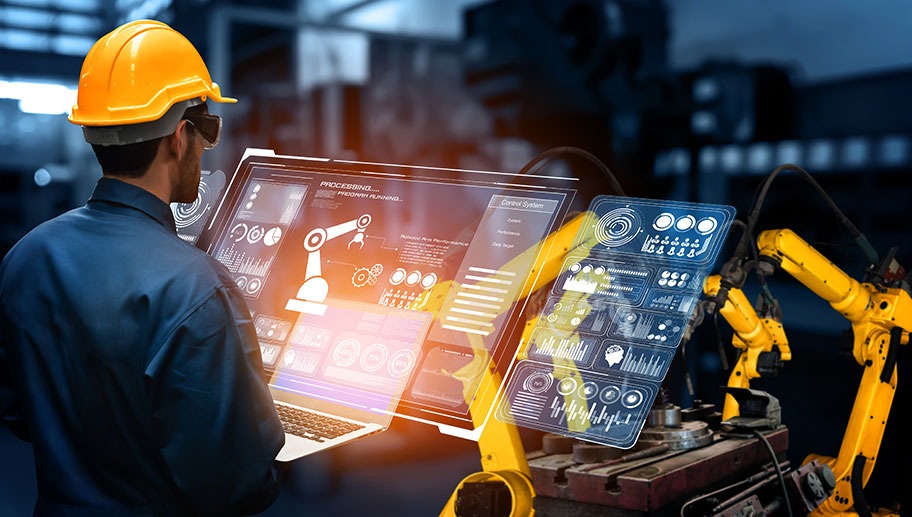 ATSCADA LAB TRIỂN KHAI CÁC DỰ ÁN TỰ ĐỘNG HÓA
ATSCADA Lab và ATPro Corp có đội ngũ kỹ sư OT và IT hùng hậu:
Chúng tôi có xuất phát điểm chuyên môn cao và được đào tạo bài bản,
Chúng tôi có đội ngũ nghiên cứu chuyên sâu,
Đội ngũ kỹ sư tích hợp hệ thống ứng dụng SCADA, MES, IoT, Cloud. Nhiều năm kinh nghiệm triển khai và bàn giao các hệ thống tự động hóa trên toàn quốc.
Chúng tôi đã trải qua hơn 12 năm với nhiều dự án hoàn thành, đủ các loại nhỏ, trung bình, lớn.
Quý khách vui lòng liên hệ hotline để được cấp hồ sơ năng lực, và trao đổi kỹ lưỡng hơn. Trân trọng được hợp tác!
Tham khảo thêm:  Services của ATSCADA

ATSCADA - Providing ATSCADA software - The monitoring and data acquisition control system is the appropriate choice for integrated system projects, IoT, smart city projects, agriculture 4.0... Is trusted by many customers.