Product Description
What is the Synchronous Clock System used for?
– Synchronize time: date, hour, minute, seconds of the clock in the system.
– Synchronize alarms for all clocks in the system.
– Synchronous time according to international time.
– Application: management and synchronization of time signal or time signal in / out at companies, stations, buildings, airports, hospitals, schools …
– Can synchronize 1024 clocks in the same network.
Description
– Synchronize time all clocks in the network with the computer;
– Allows the time zone option to be displayed for each clock;
– NTP Time Synchronization Protocol;
– Time synchronization over Ethernet (ethernet) has a high speed of communication and reliability, 10,000 times more than traditional Rs485 or Rs232.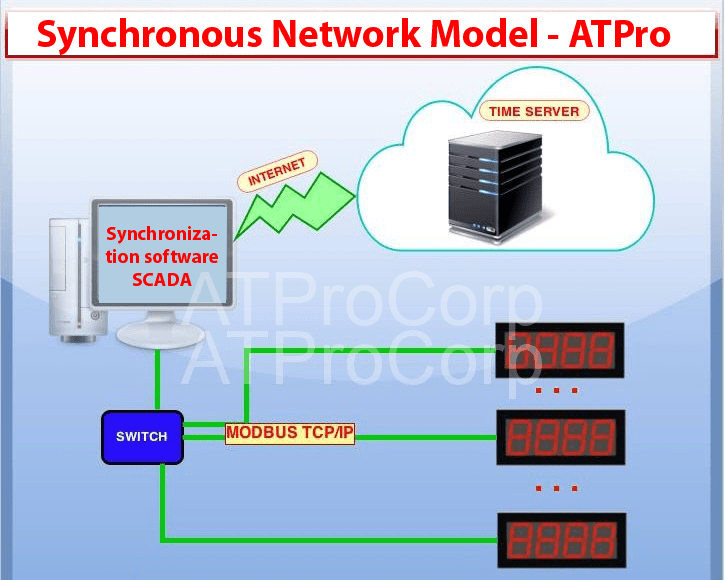 You can monitor all clocks through the SCADA software.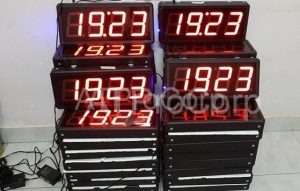 If you are interested in Synchronous Clock System, please contact the hotline for assistance.