Product Description
1. Feature
Export data in both numeric, character and special characters format to any excel file templates.
Customize the template file.
Customize the location to save the report file as well as the template file address.
SmartTag feature:
– Suitable for projects with massive amount of tags
– Easily reach your expected tag with just a few keywords.
iExcelPouring Tool makes it easy to create SCADA projects without coding.
2. Application
iExcelPouring Tool can be applied to many systems that using ATSCADA software: EMS system, Wastewater treatment system, DCS system, BMS system …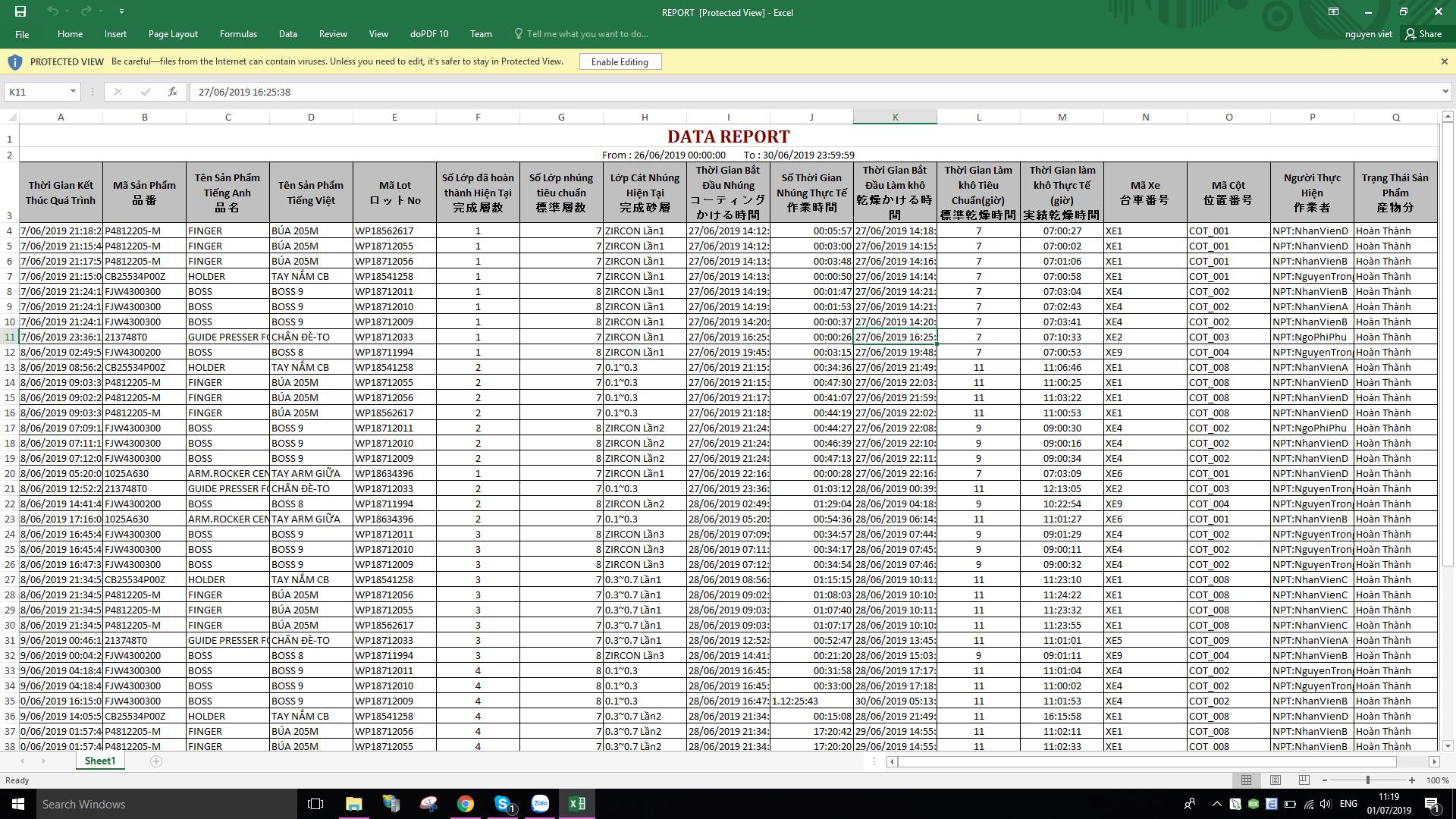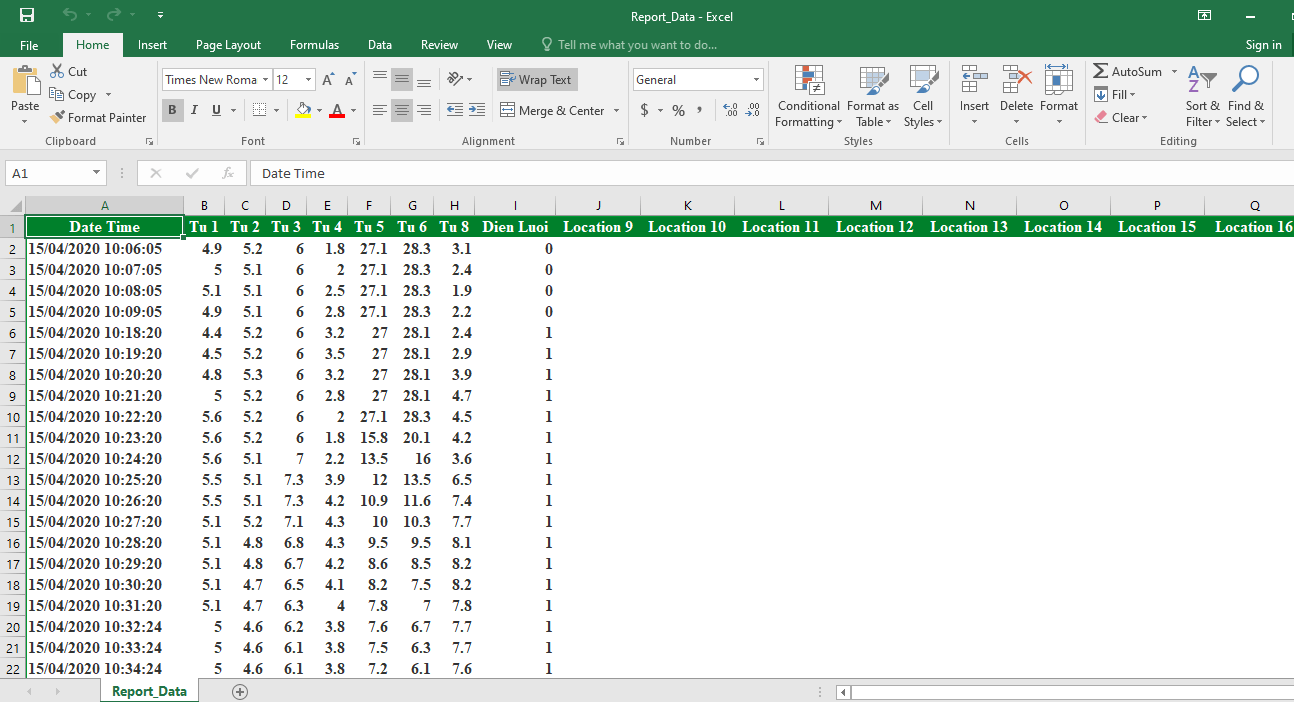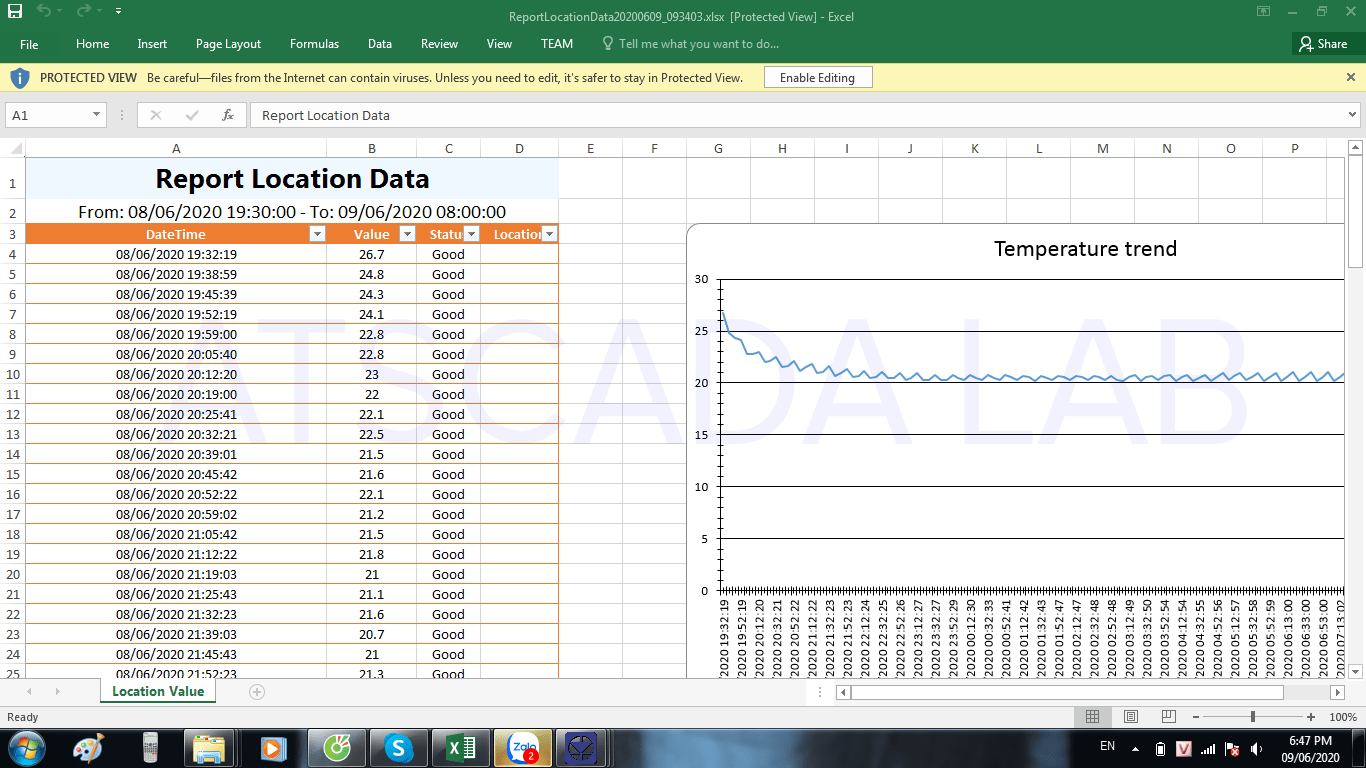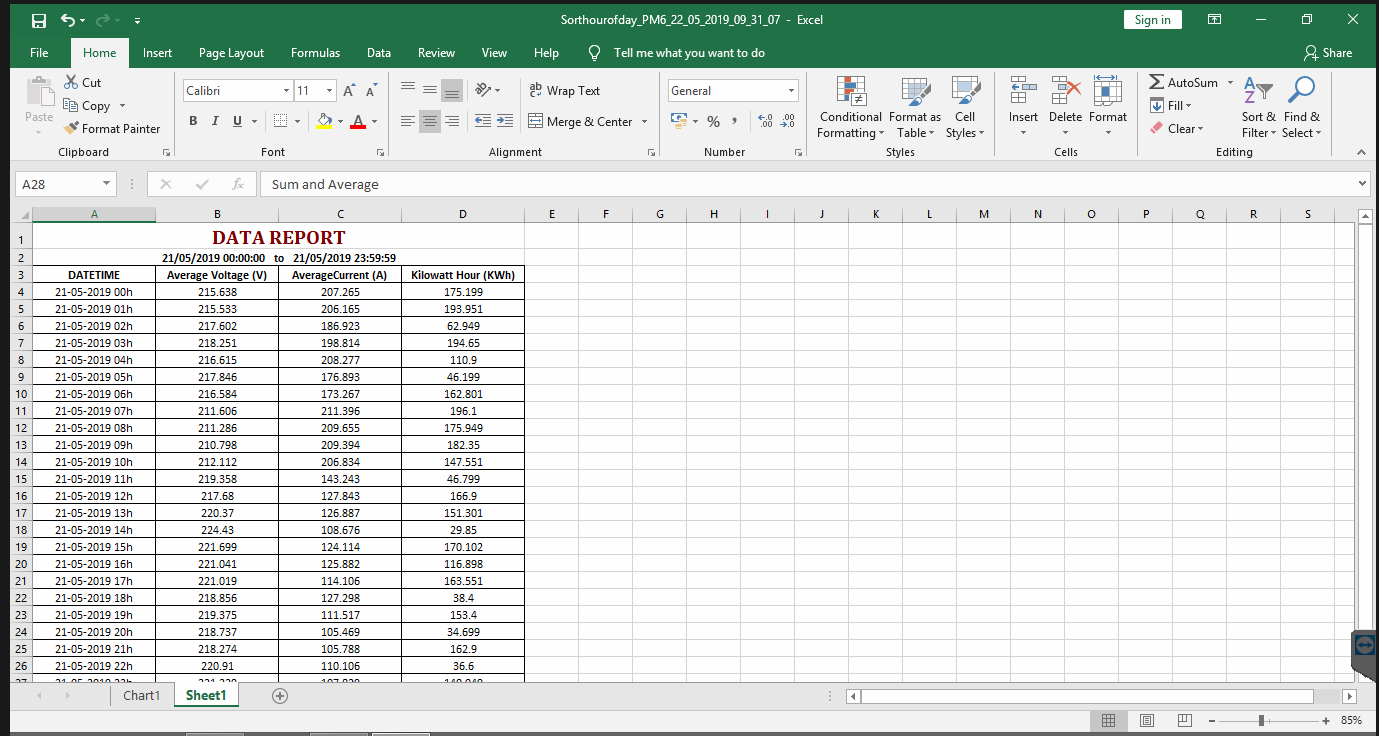 3. Contact
If you are interested in iExcelPouring Tool please contact hotline: (+84) 28 3842 5226 – (+84) 909 965 380 for advice.