Product Description
1. Feature
Display data by charts, gauges instead of numeric label.
Vivid, aesthetic, user-friendly interface …
Just drag and drop the gauge, chart tools.
SmartTag feature:
– Suitable for projects with massive amount of tags
– Easily reach your expected tag with just a few keywords.
iGauge Tools make it easy to create SCADA projects without coding.
iGauge Tools include: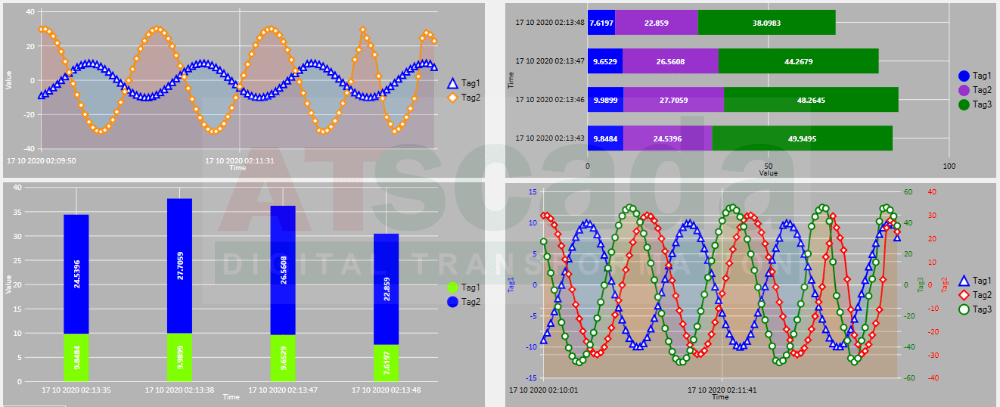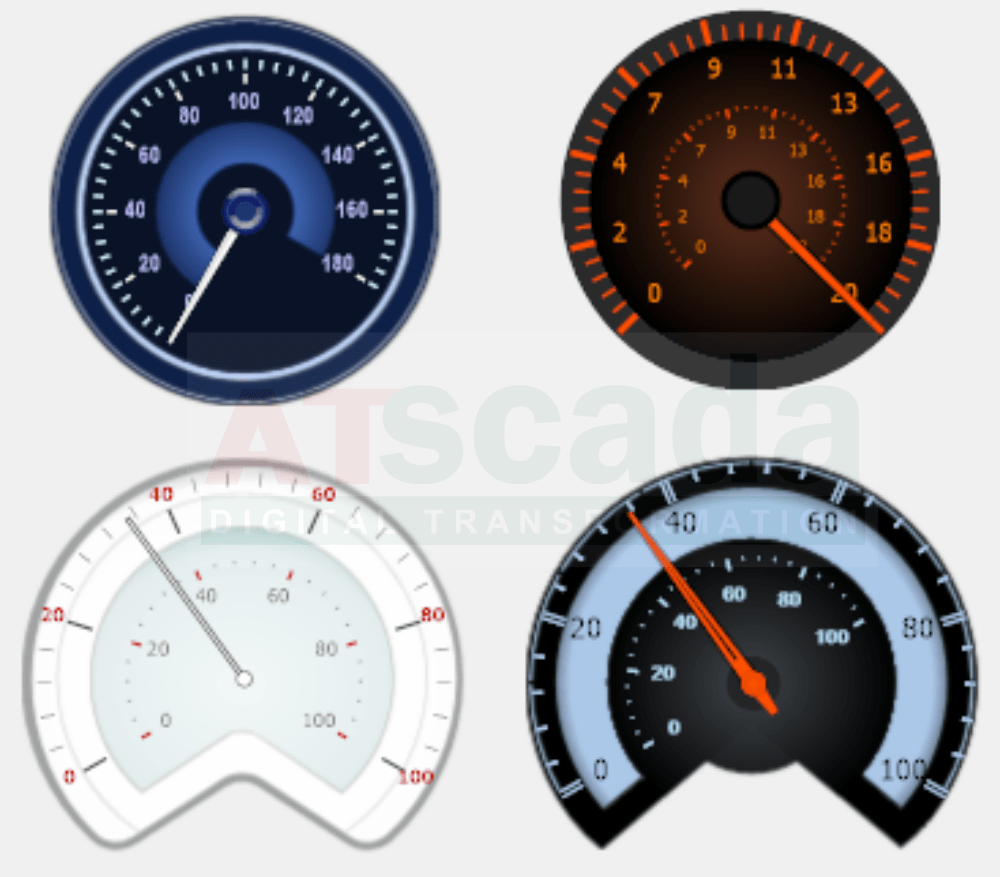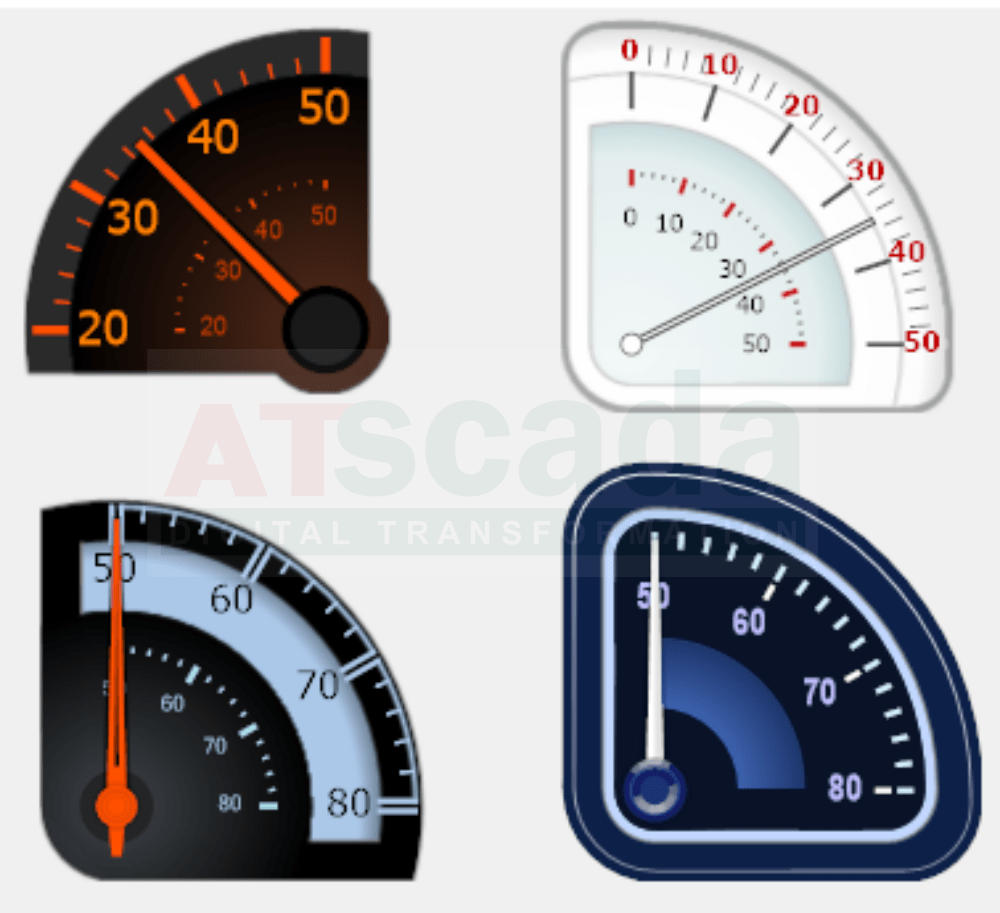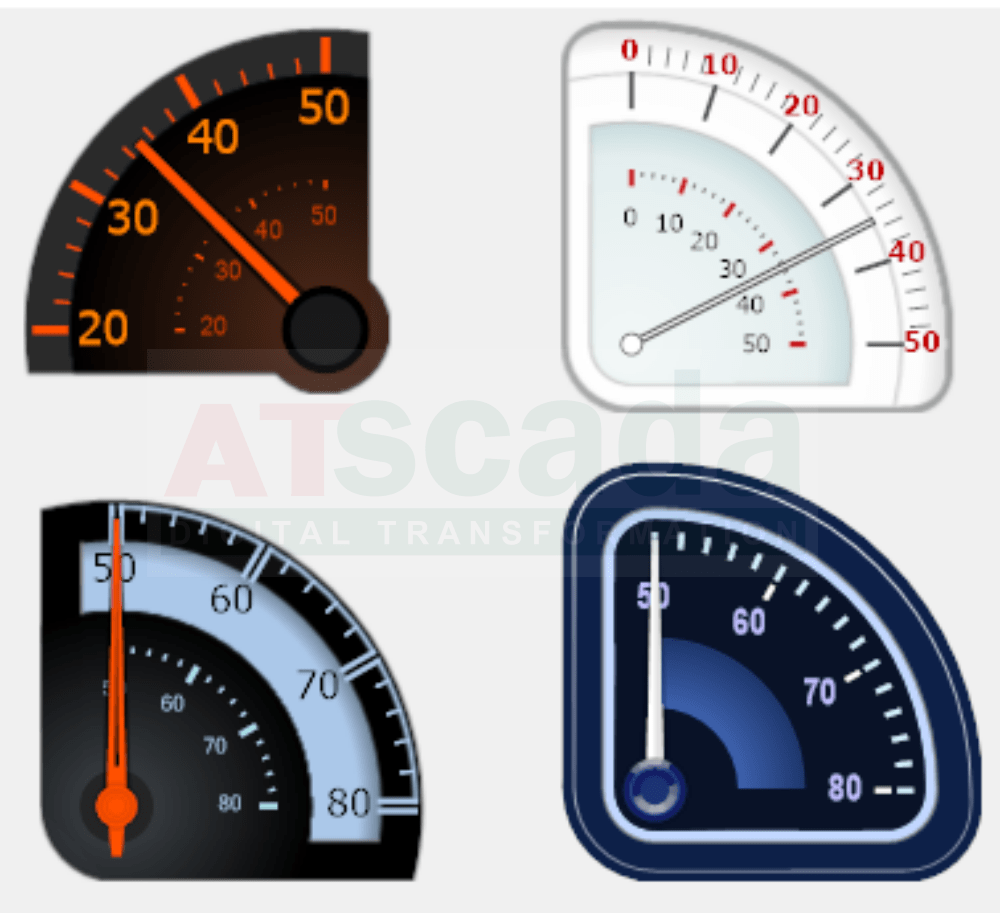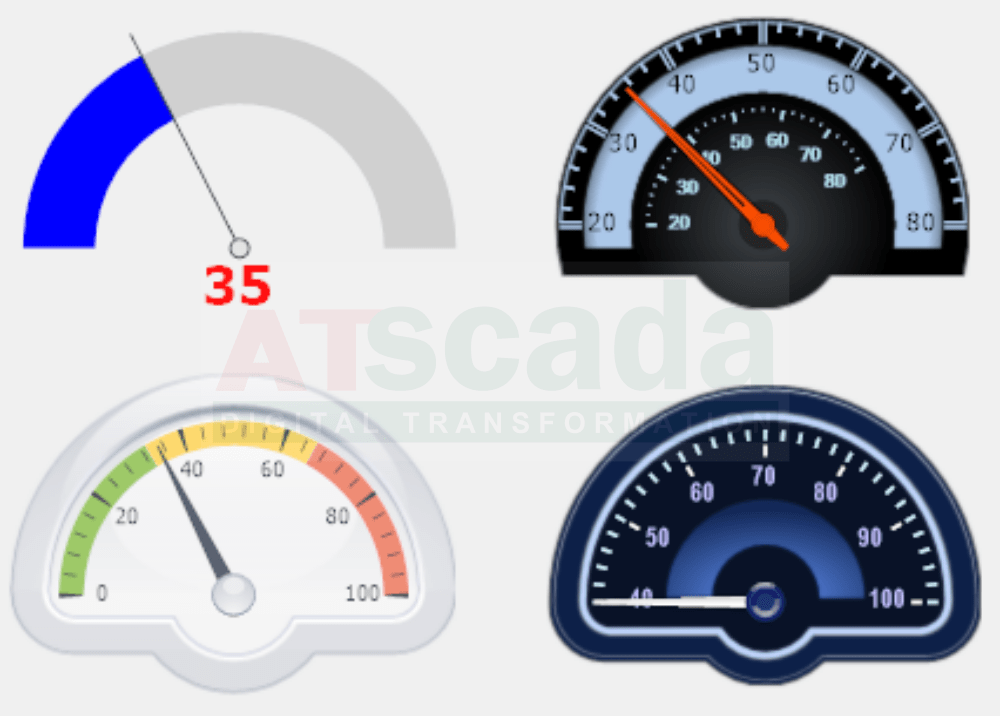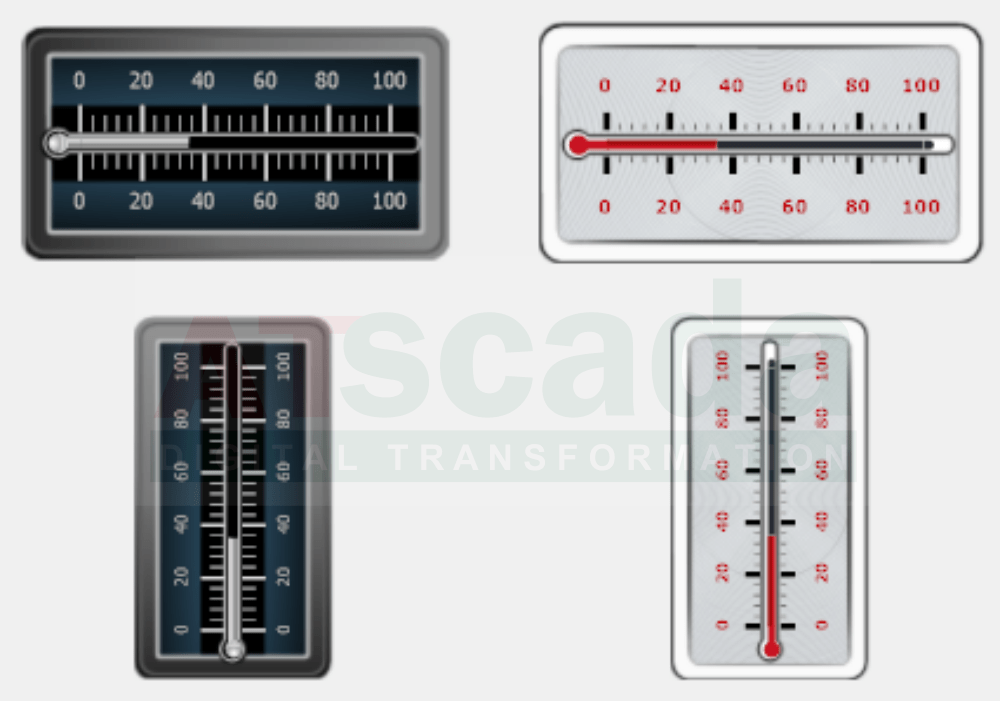 2. Application
iGauge Tools can be applied to many systems that using ATSCADA software: EMS system, Water treatment, DCS system, BMS system …
3. Contact
If you are interested in iGauge Tools please contact hotline: (+84) 28 3842 5226 – (+84) 909 965 380 for advice.