Product Description
1. Feature
Using graphic images of SymbolFactory software, ATSCADA design application.
Customize images, colors, effects (motion, flash …)
Customize control mode.
SmartTag feature:
– Suitable for projects with massive amount of tags
– Easily reach your expected tag with just a few keywords.
iSymbolFactory Tools make it easy to create SCADA projects without coding.
2. Application
iSymbolFactory Tools can be applied to many systems that using ATSCADA software: Hydropower, Pump station, Water treatment, DCS system, BMS system …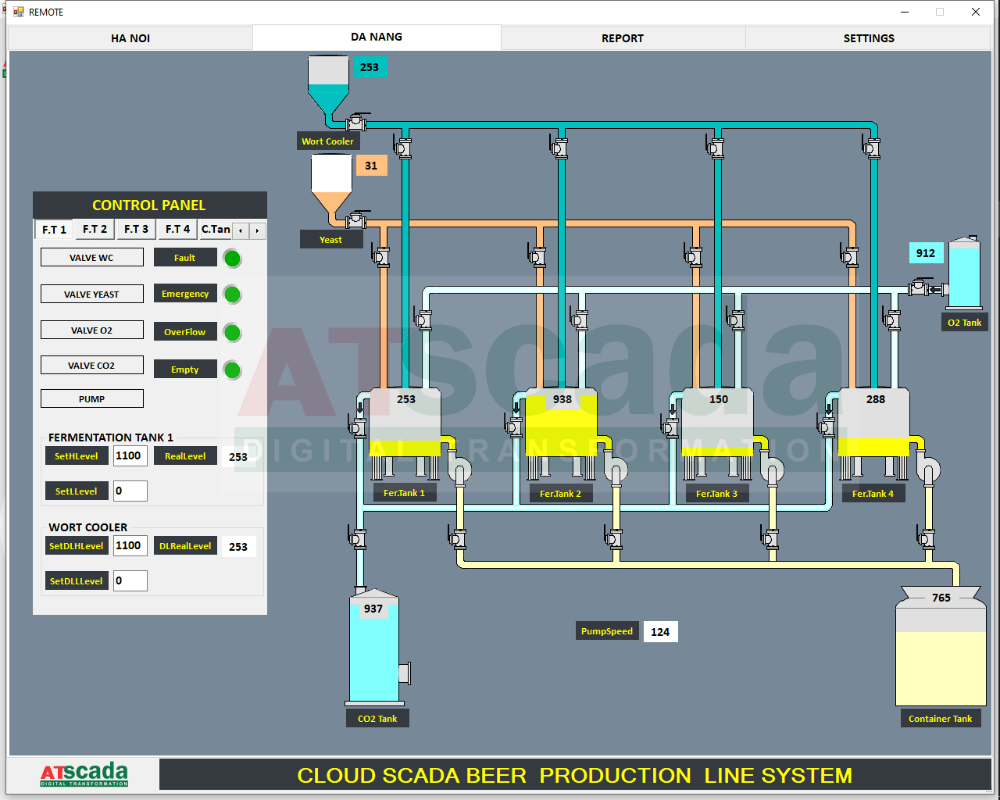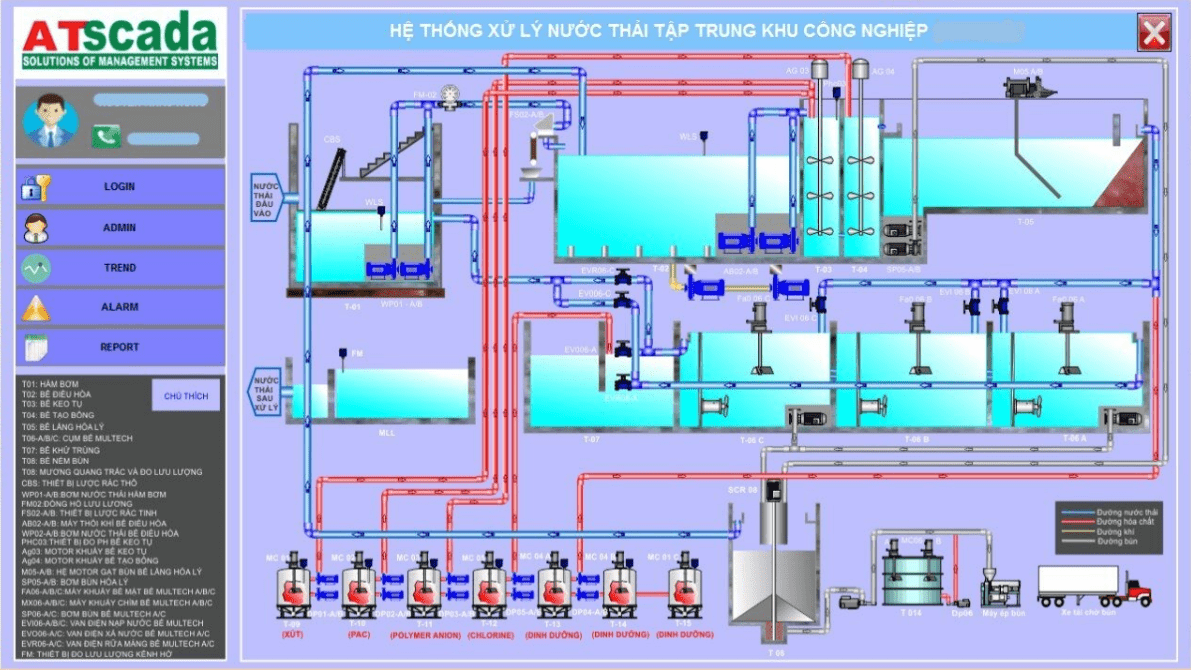 3. Contact
If you are interested in iSymbolFactory Tools please contact hotline: (+84) 28 3842 5226 – (+84) 909 965 380 for advice.